Poles & Accessories
Ensure your lights stand the test of time with our wide-range of high-quality poles and accessories.
We can provide a complete tennis court lighting solution, from foundation cages to poles and a variety of mounting options to suit any court layout. Our high-quality round or square steel light poles from Cree come with a limited 7-year warranty on both the pole itself and Cree's DeltaGuard finish.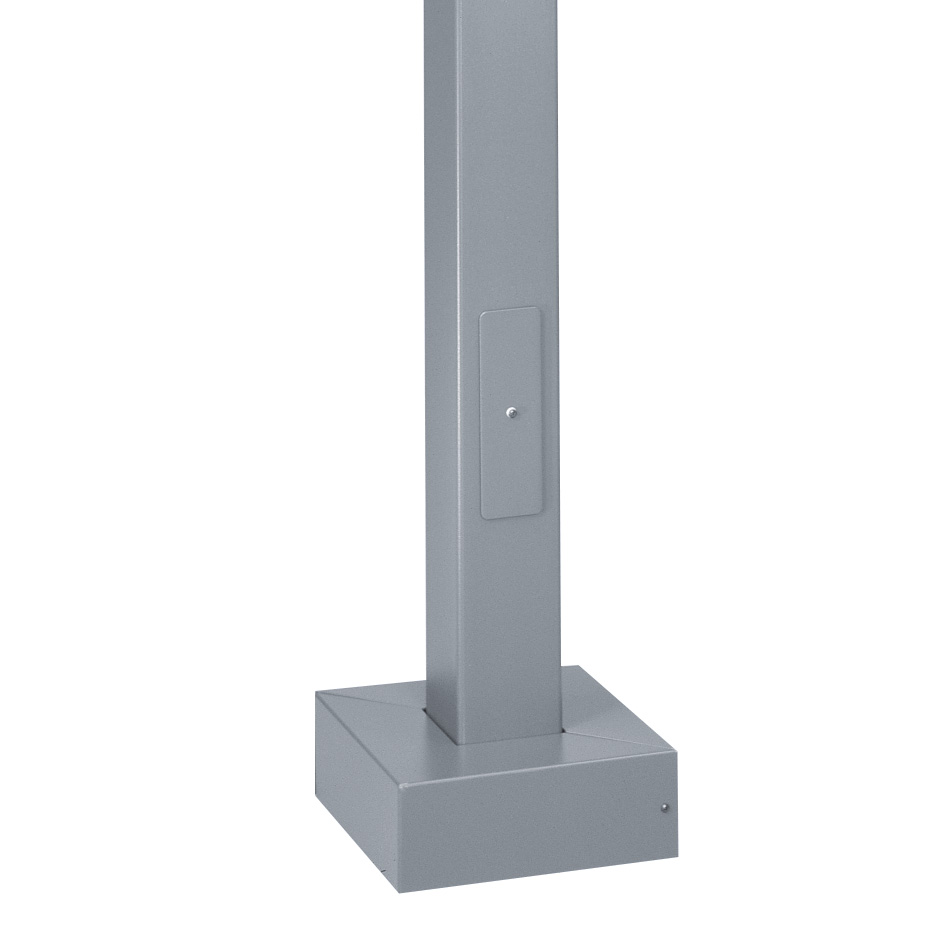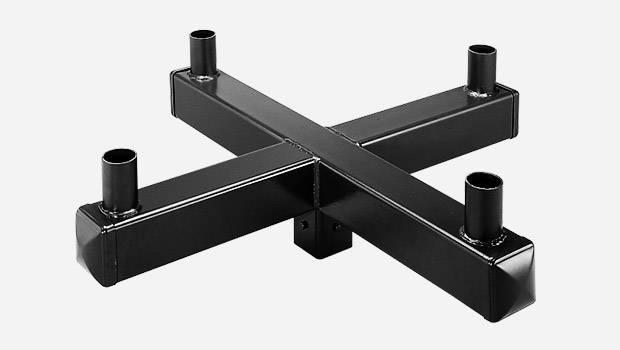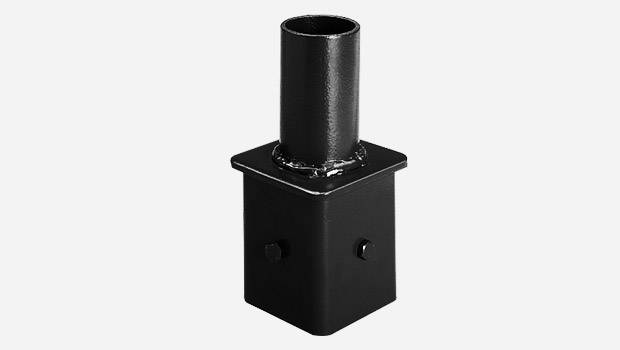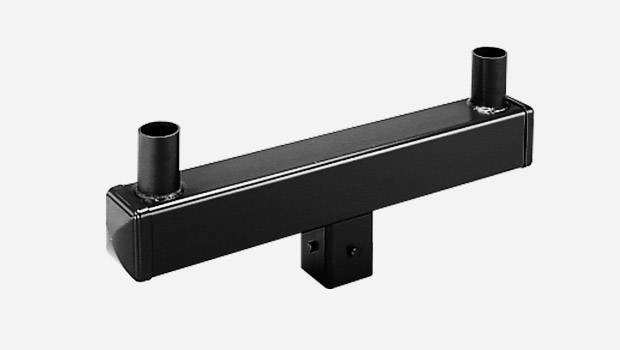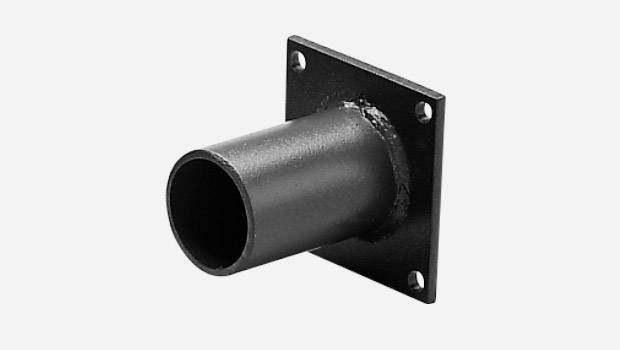 wm2-wall-mount-bracket.jpeg
FEATURES
Specially designed foundation cages specifically engineered for Australian wind and soil conditions
Cree steel light poles feature the ultra-durable Deltaguard finish, providing protection against the elements for years to come.
A range of mounting options and accessories to suit any court layouts and fixing options.
Bird spikes, backlight shields and other options are available to customise your lighting solution even further.
For further information about poles and their accessories