Successful petrol station lighting begins with good design. The main factors to be considered in the design process are safety, security and visibility. Our expert team is available to ensure you make the right choice to suit your lighting needs.
Expert advice

Advanced Lighting Technologies employs a fully-qualified lighting designer and a team of industry experts that can provide the right advice specific to your needs. When combined with our carefully-chosen product range, sourced from the world's leading lighting manufacturers – we offer a holistic lighting solution designed to exceed your expectations every time.
Contact us to find out more about our lighting design service.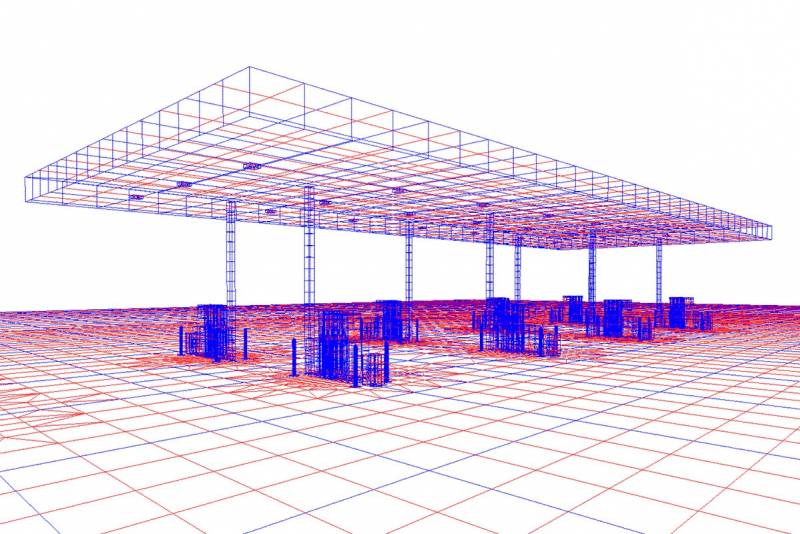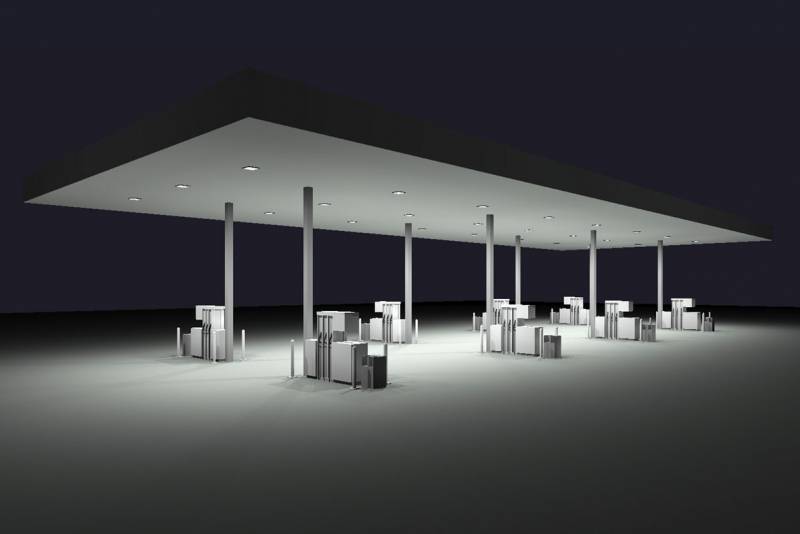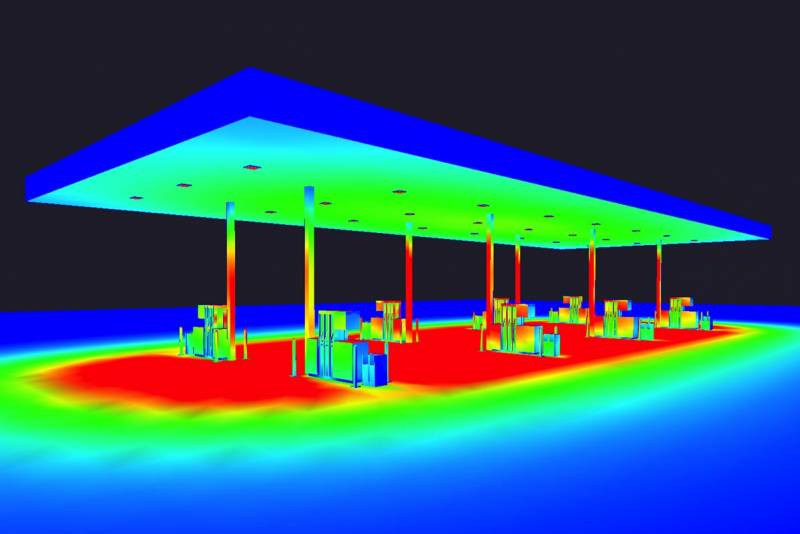 When designing a petrol station lighting solution,
the following things should be front of mind…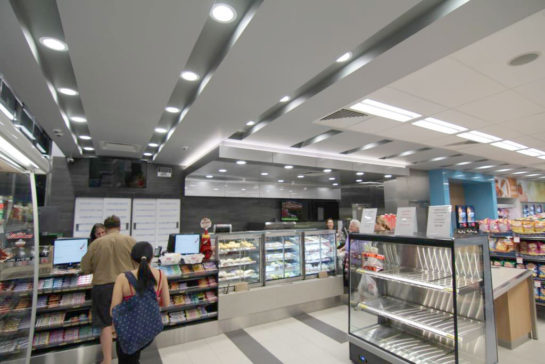 Safety
Well-lit refuelling zones, car parks and entry/exit points can help to reduce the risk of accidents.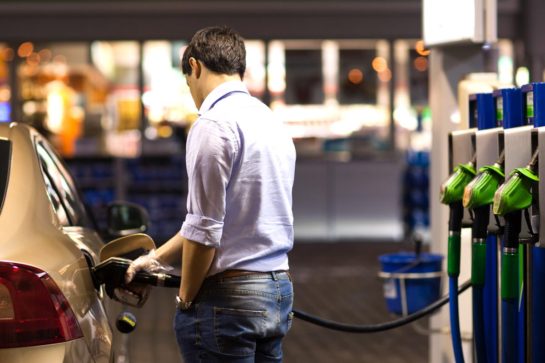 Security
An updated LED lighting solution can provide a deterrent for potential thieves and increase a feeling of security for customers and staff.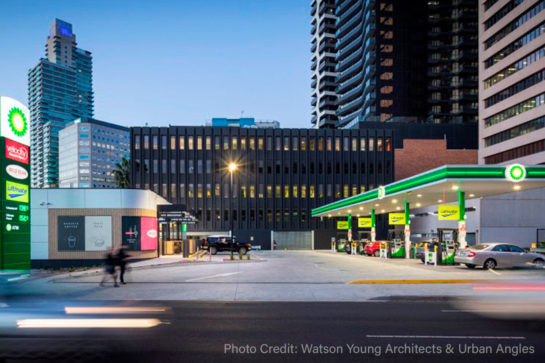 Visability
Externally, an LED lighting solution can help your business stand out from the road. Internally, store lighting can be used to feature fresh food and beverages or highlight important amenities like coffee machines or ATMs.