Successful petrol station lighting begins with good design. The main factors to be considered in the design process are safety, security and visibility. Our expert team is available to ensure you make the right choice to suit your lighting needs.
Expert advice

Advanced Lighting Technologies employs a fully-qualified lighting designer and a team of industry experts that can provide the right advice specific to your needs. When combined with our carefully-chosen product range, sourced from the world's leading lighting manufacturers – we offer a holistic lighting solution designed to exceed your expectations every time.
Contact us to find out more about our lighting design service.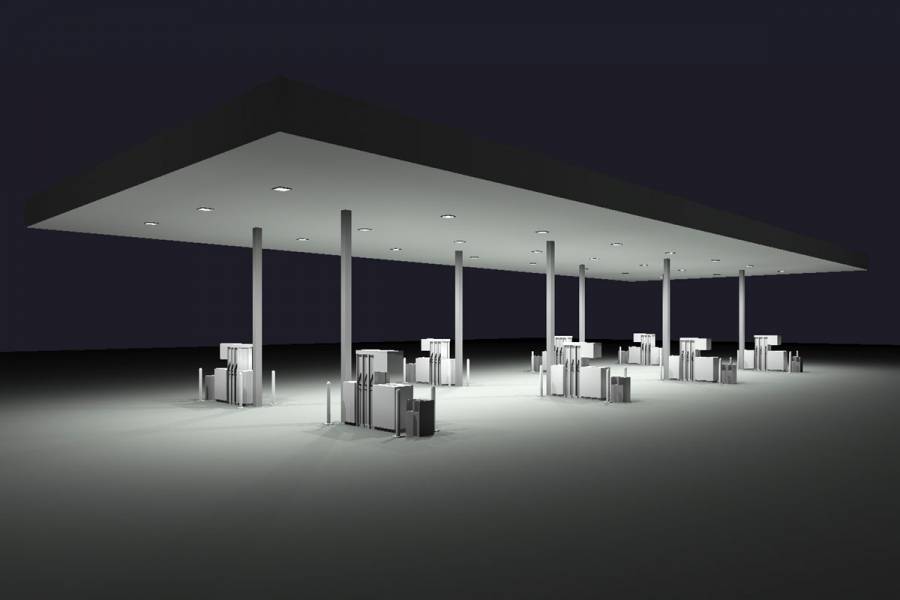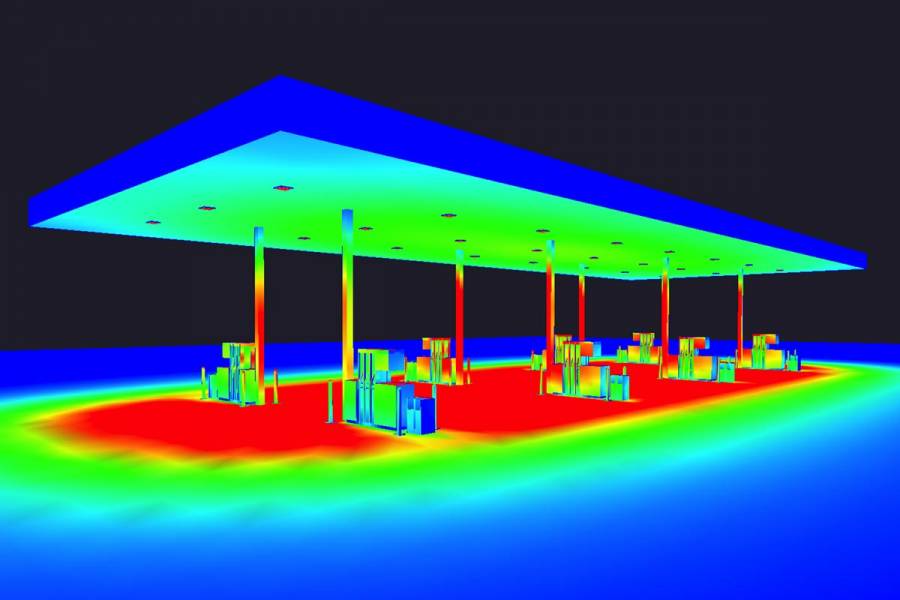 Increase visibility and reduce risk
Anywhere motor vehicles and pedestrians share the same space has the potential to be unsafe, possibly exposing your business to costly litigation and insurance expenses. Your refuelling zone must be well-lit to ensure pedestrians, drivers and staff can clearly see each other at all times.
The newly released Australian Standard (AS) 1680.2.4.2017 makes recommendations for the quantity of light (measured in 'lux') and quality of light (measured in 'colour rendering index' or CRI) used to illuminate petrol bowsers and surrounding areas. It suggests an average of 400 lux with a minimum of 60 CRI be used, which should be sufficient for all pedestrians and drivers to remain visible to staff and each other.
Away from the canopy, approach roads, pathways and other areas should be adequately lit to allow safe pedestrian and vehicle movement around amenities like water taps, air hoses, car washing facilities and car parks. A well designed lighting solution can also help to deter theft, vandalism and other anti-social behaviour, while ensuring your staff can see everything (and everyone) on the premises.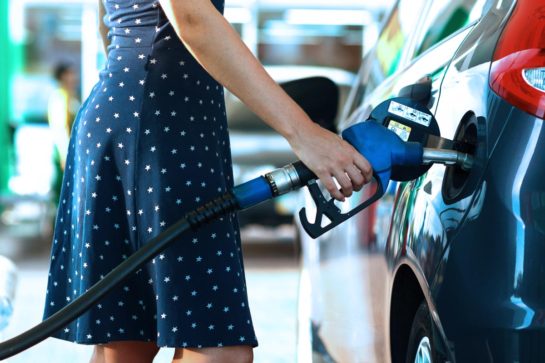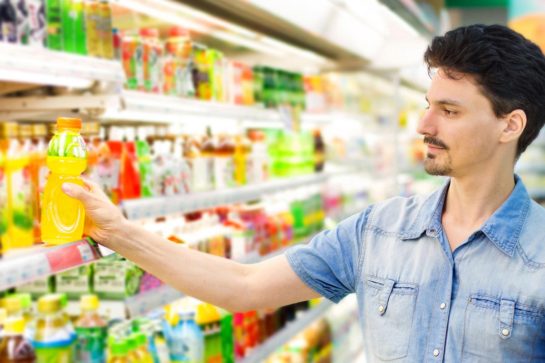 Turn browsers into buyers
You should aim to make your retail store as inviting as possible. A great lighting solution should create a comfortable, uniform environment that customers are happy to spend time browsing in, but also allow those on the go to quickly find the items they need and exit. It's just as important to evenly highlight product displays and income-producing amenities such as ATMs and coffee facilities, avoiding shadowy spots and dark corners caused by inconsistent or unmaintained lighting.
A lighting solution featuring a high colour rendering index (CRI) will display fresh fruit, food, beverages and other items as they were intended to be seen – with bright, full and vibrant colours that seem too good to be true.
Our product range includes interior LED solutions like troffers, panels, downlights and track lighting systems, ideal for highlighting displays and everyday retail use.